Experience, Empathy, and Equality
Since 2015, Bussett Legal Group has been working hard to provide Oklahomans with big firm experience at a real-world price.
Bussett Legal Group
Why Us?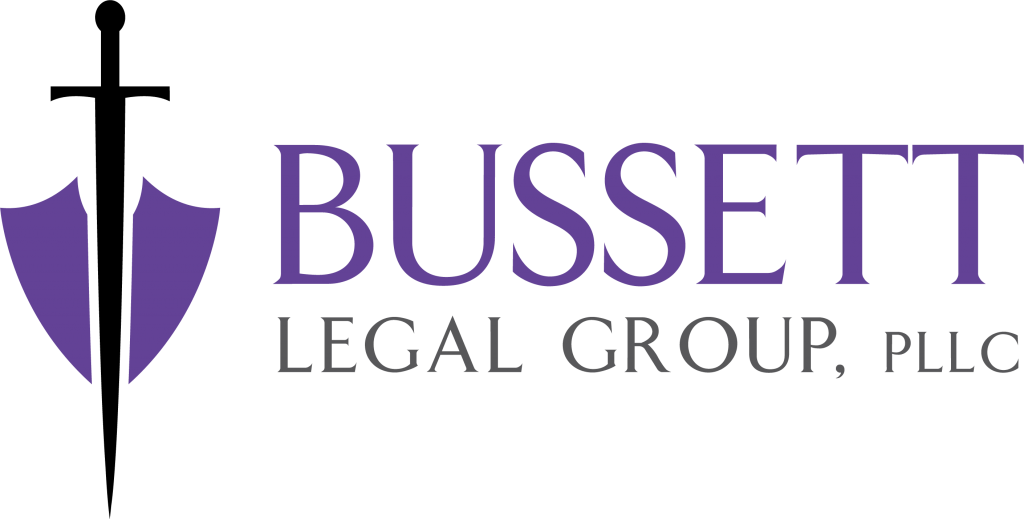 One of the Largest All-Female Firms in Oklahoma
Not Afraid of Hard Battles
We believe everyone should have access to quality and affordable legal representation, regardless of their background or current circumstances. When you hire us, you are receiving a legal team with experience on both sides of the courtroom that is focused on finding a winning solution that has your best interests at heart. 
We are a firm that has a strong focus on family. Our passion is protecting, defending, and building families and children in Oklahoma to ensure they receive the legal help they deserve. We place a strong emphasis on approaching each case with honesty, empathy, and an unwavering resolve to find a solution that is both beneficial and just.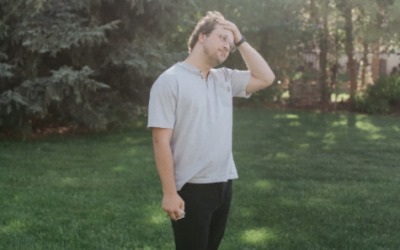 By Jack Healy DENVER — After scraping by for weeks on unemployment checks and peanut butter sandwiches, Jake Lyon recently received the call that many who temporarily lost their jobs because of the coronavirus pandemic have anticipated: The college-town tea shop where...
read more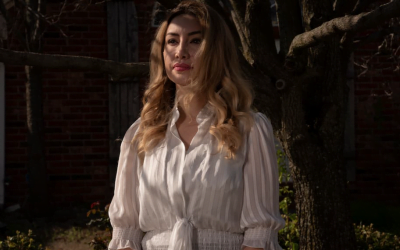 By Christian Davenport,  Abha Bhattarai and  Jena McGregor She could wear her protective mask while seeing her patients. Many were, after all, elderly, with respiratory problems, susceptible to getting severely sick from the novel coronavirus. And so Laura Moreno, a...
read more
For an educated, no nonsense lawyer who will fight for you and win for you, call Rachel! She was well prepared and made even our small legal issue a priority! Highly recommend!
I could not have been more satisfied with the professional service I received. Every single individual that I had contact with throughout my custody issue went above and beyond to make me feel comfortable, confident and appreciated. This quality is what set the Bussett Legal Group heads and shoulders above other attorneys I had dealt with in the past.
Rachel is by far one of the best attorney's in OKC area. She helped with my wife's case and has always been there when I have had any questions, Hopefully very soon she will be helping me with my adoption. I know she is always there when needed and will work very hard on anything you may need.
Can't say enough good things about Rachel and her firm. Will take care of your needs and will make you rethink all the lawyer jokes you passed along to your friends. She is very detailed oriented, and will be honest with you. If you want someone that will fight with you and believes in your case then you found the right person. Never seen someone with so much passion for their job and for the people's lives she is fighting for! Give up that lawyer search now, you've found your lady!
Having to seek legal assistance was scary, stressful, difficult, and emotional. I could not imagine going through my situation alone knowing all the possible outcomes when it came to my children, my life, career, and my home. They took the time to listen and explain my rights, the legal process, discuss all of my options and answer my questions. They prepared me for the possible outcomes and have stood by me through some very trying times. I cannot thank them enough for what they have done for me and my family.
Need a lawyer?
Schedule a Consultation